The carefully tended gardens stretch over 10,000m2 and consists of areas with seating, two picturesque ponds, a fenced animal enclosure, a large playground with swings and a trampoline, a heated outdoor swimming pool and a beautifully landscaped courtyard. Perfect for holidays with dogs and with children!
The Grounds – 45,000m2 of peace & quiet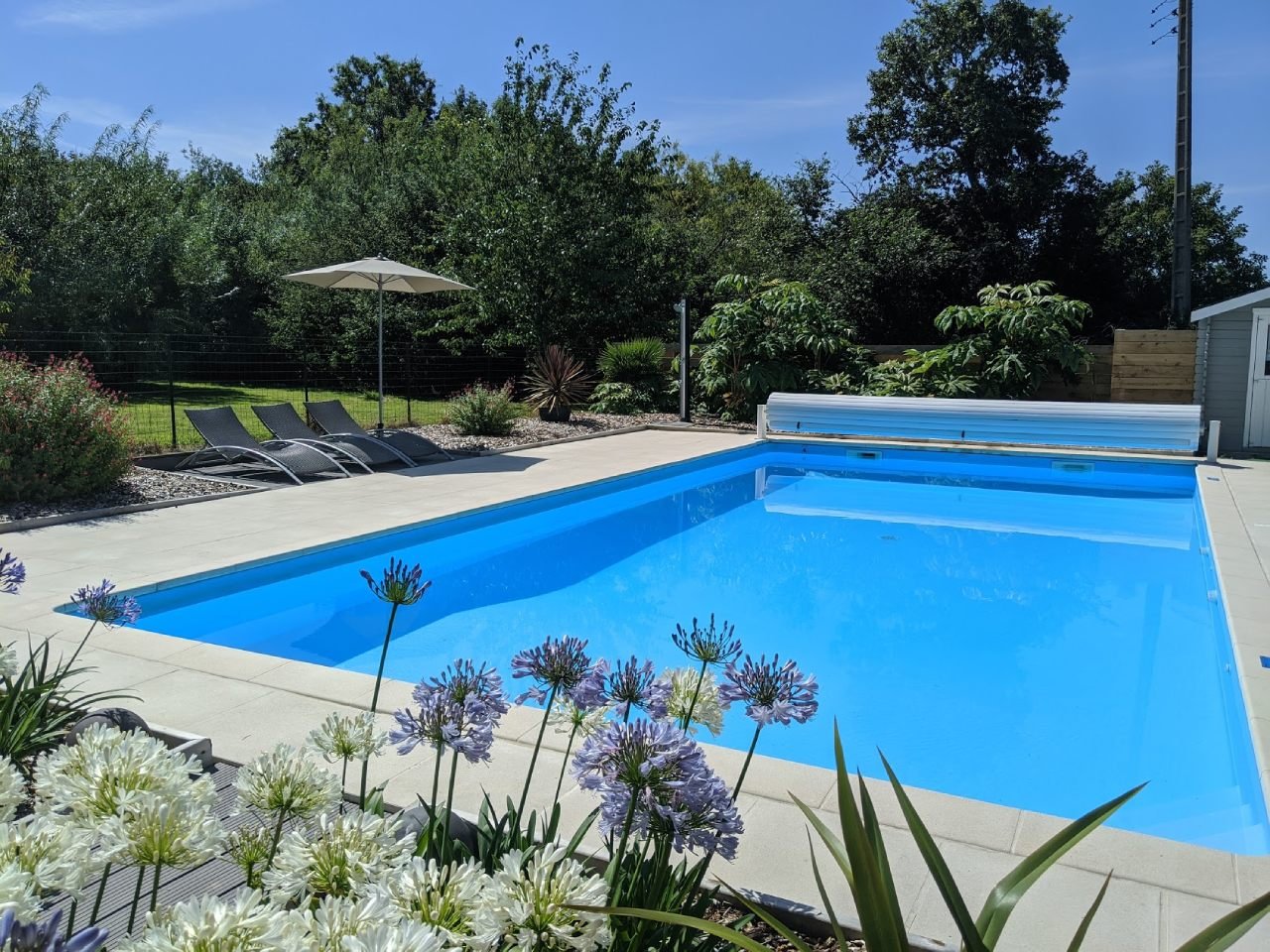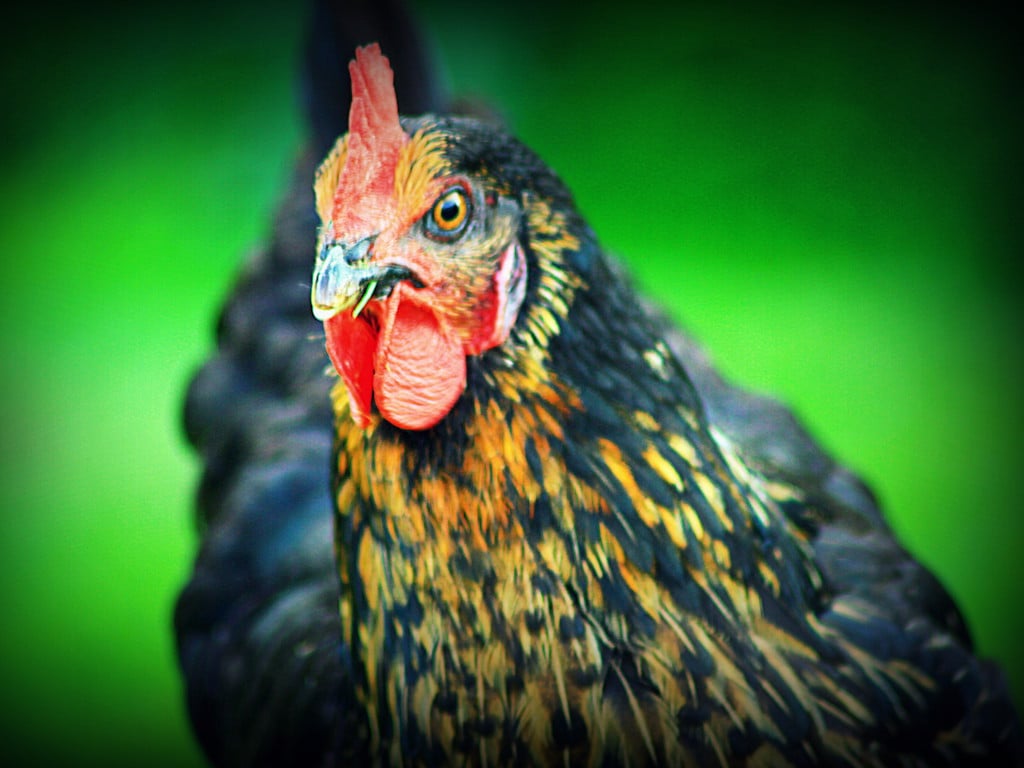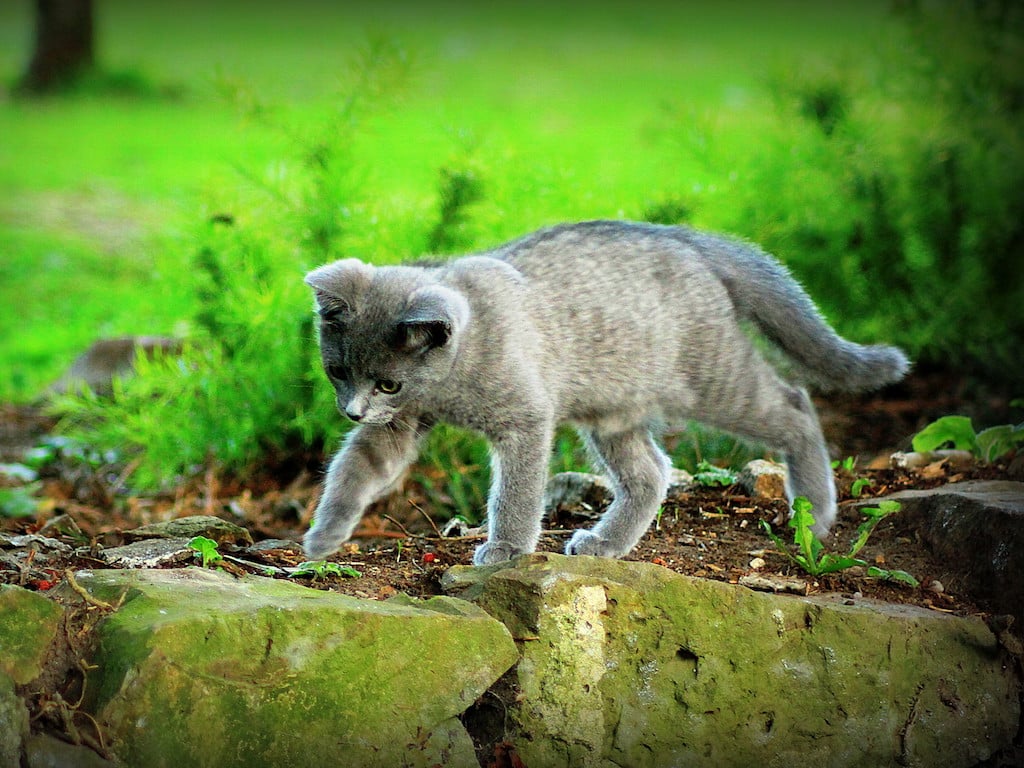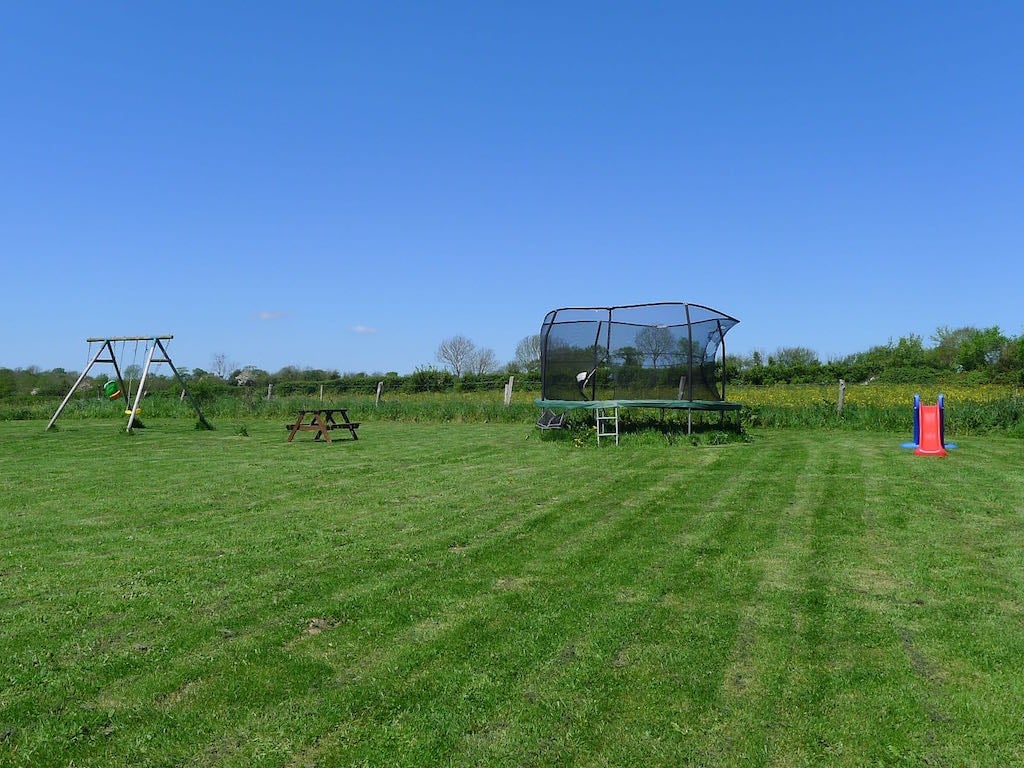 Overview
Gardens
Norman courtyard
2 ponds
Stream
Orchard
Playfield
Swings
Trampoline
Large meadow
Vegetable garden
Free range chickens
Ducks and Moorhens
Lots of frogs!
3 goats (Megan, Mini & Elvis)
2 Cats (Boris & Bella)
Description
There are many nooks and crannies to explore and discover in the gardens of La Bourdonnerie. Help yourself to the fruits in the orchard, while away lazy summer hours feeding the fish, ducks and moorhens swimming in one of the two picturesque ponds, watch the amazing arial acrobatics of the barn swallows, or listen to the frogs singing!
Ball games, kite flying, playing on the swings / trampoline / slide / sandpit, playing badminton, cricket or croquet, stroking & milking the goats, catching frogs, collecting the chicken eggs, feeding the turkeys, a barbecue or family picnic.
And as the sun goes down take a stroll around the 8 acre meadow before retiring to your garden for a glass of wine around the fire pit. At La Bourdonnerie there is something for all of the family.
From above
Feedback